The Slope Beach Bar & Restraurant
We were approached by hotelier and restauranteur Lee Gamble and his business partner and world-class surfer Adam Griffiths who were looking for help launching a surfing inspired bar on the historic Great Western Beach in Newquay, Cornwall. They were looking for us to build them an iconic brand that would honour Great Western's heritage and attract surf fans new and old alike.
Firstly, attract people to Great Western Beach despite it being one of the smaller beaches in the area compared to Fistral and Watergate Bay.
Secondly, craft an authentic surf-inspired brand that would be embraced by locals and honoured the history of GWB - Britain's first surfing beach, so that it would become popular with die-hard surfers and not just seasonal surf fans from up country, thus extending the season beyond only the school holidays.
We spent time talking with Lee, Adam and surf historian Roger Mansfield. During these meetings we learned about the rich history of Great Western Beach and it's surf heritage.
This gave us valuable insight into not only colours, textures and typography of that era, but also the spirit of the time, but also the camaraderie amongst the surfers of the 60s.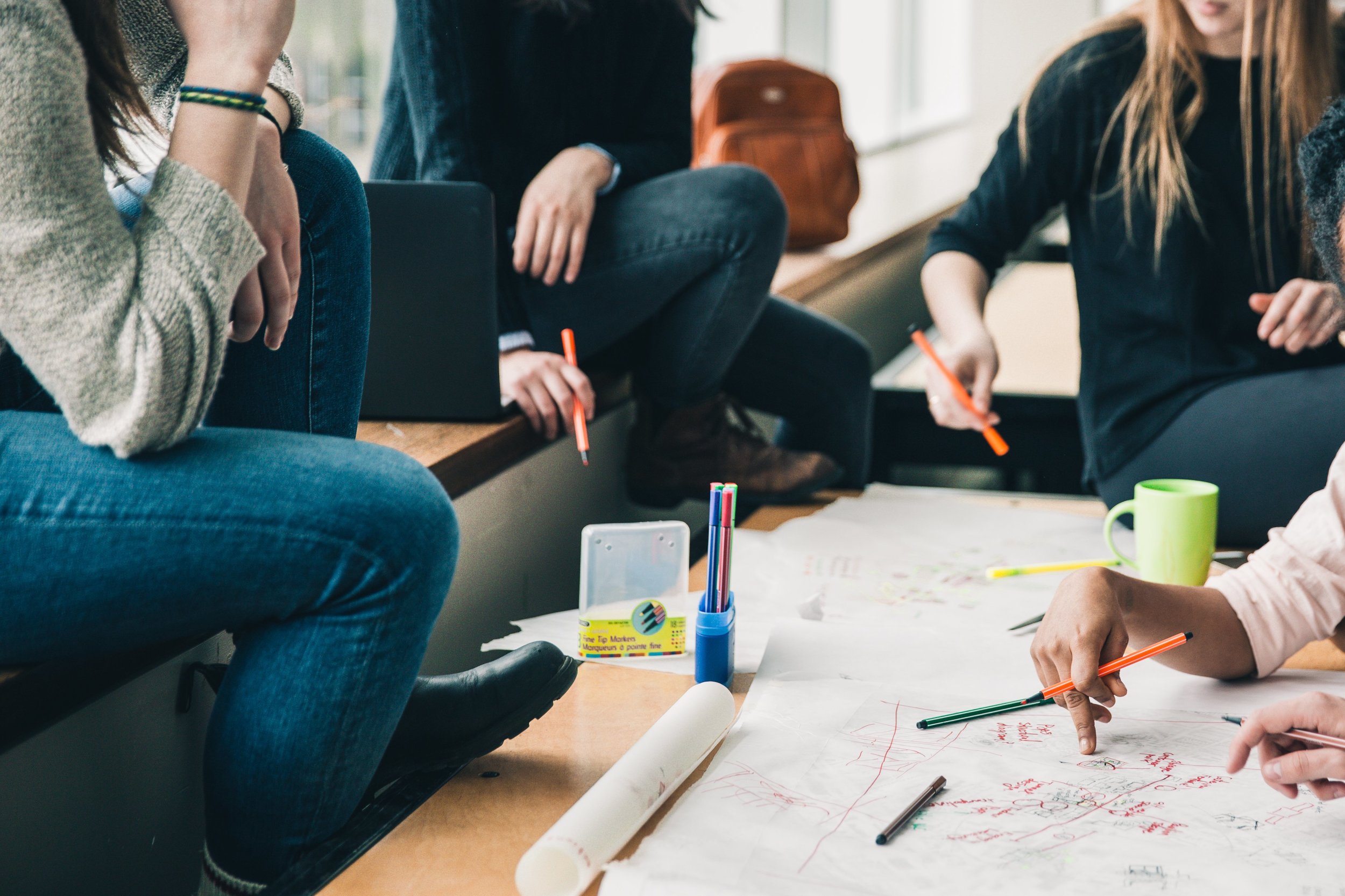 <!- TIMELINE ITEM -!>
Research
STEP ONE
After conducting our interviews we then spent our time looking into the key demographics and surfing trends.
<!- END OF TIMELINE ITEM -!> <!- TIMELINE ITEM -!>
Develop the strategy
STEP TWO
By combining our findings from the research and the goals of the Lee and Adam, we were able to develop a strategy that would align their goals for the project.
<!- END OF TIMELINE ITEM -!> <!- TIMELINE ITEM -!>
Creative exploration
STEP THREE
We worked up sevral ideas and then went through a process of ellimintaion to select our preferred route.
<!- END OF TIMELINE ITEM -!> <!- TIMELINE ITEM -!>
Crafting the look
STEP FOUR
We started to bring it all together applying the branding to everything from menus to signage.
<!- END OF TIMELINE ITEM -!>
What struck us was the beauty of the location, not just the waves and sunshine, but the all the textures - the paint, woodgrain, the history. To try and capture this and pay homage to the GWB heritage, we set about crafting the logo by hand. Something that felt relaxed and was a throwback to those golden days.
We digitised the sketches and then added a weathered texture to replicate those we had fallen in love with during our time spent 'researching' the waves, how long it takes to get a tan and the softness of the sand.
Menu typography always has to be spot on. It has to both compliment and contrast and yet work together in harmony. Plus it has to be flexible enough to allow the menu to grow and make it easy for customers to visually navigate so they can find what they want quickly and easily.
Although unusual, Wheat, Noyh and Pitch were a winning combination whose textures complimented the logo.