Former Advertising Creative Director turned Branding specialist with over two decades of experience working with global brands to create a variety of award-winning work across all media.
With dazzling blue eyes and crooked smile, this former professional coach is passionate, intense and doesn't take any nonsense. Thad is fiercely loyal, supportive and protective of his clients.
Known for his loathing of fake gurus and show offs, his combination of tough love, creativity and enthusiasm will make your brain fall out, but in a good way.
Never without his AirPods, a coffee and his trusty sketchbook. Trust him with your brand, but not with your Nutella.
Tommy help brands, businesses and people find the right words, the right content and the right platform to tell their stories. He is passionate about delivering effective and integrated communication and marketing strategies across a range of platforms with varied, relevant and engaging content that inspires people to act while delivering for both the business and the customer.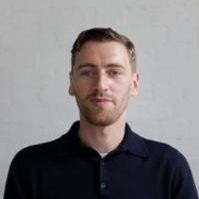 Tom is an award winning Art Director and Graphic Designer with over 15 years agency experience, specialising in identities, publications, packaging, exhibitions, art direction and digital.
An acclaimed and highly respected Video Producer that knows the platforms by heart and tailors the content accordingly. Sami is passionate about working with brands to help them tell their story and has a background in digital agencies and corporate working with KubbCo Agency and Agency Boon.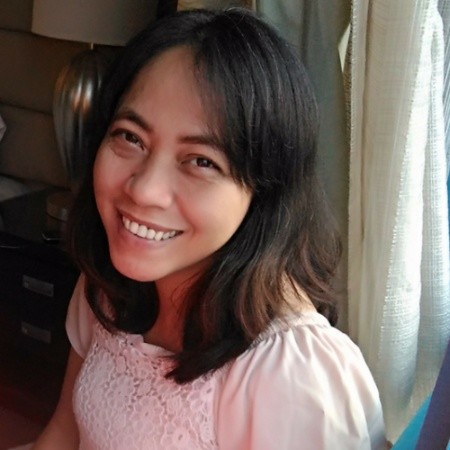 Eloisa is in charge of all audio production including Podcast Editing, Show Notes Writing, Research and Social Media Management. Having worked with many international clients over a number of years, Eloisa's experience and technical knowhow makes her a highly sought after audio specialist.