Shake up your industry
Branding that helps ambitious businesses expand into new markets with confidence.
Branding to help you scale with confidence and quickly achieve icon status.
Weak Branding is hurting your business.
Customers have more brands than ever competing for their attention and loyalty than ever, so unless you're making an effort to consider what really matters to them, they'll go with someone who is.
Once they've left, trying to win them back is expensive and time consuming and if you're not careful, your rivals will not only end up taking your customers, but also your market share, putting your business at risk.
Here's how we'll help you fix that…
Stand out from the crowd.
We can help by creating distinctive branding gets you noticed, raises your value perception and makes customers choose you over your competition.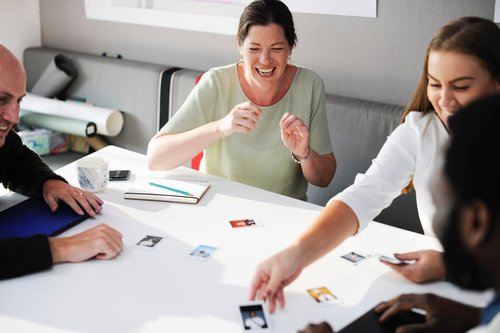 Your culture is your competitive advantage. We will help you create a culture that empowers and inspires, enabling you to attract and retain your talent.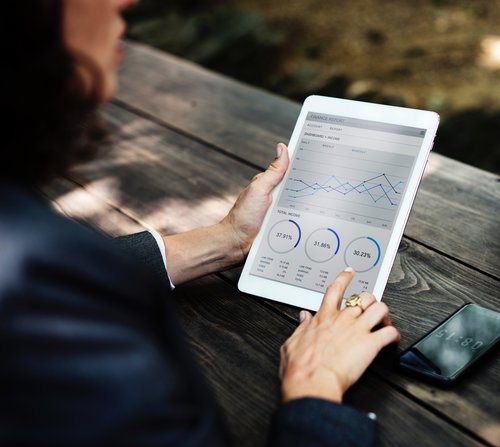 Make more sales by attracting customers who keep coming back, who tell others about you and are happy to pay full price.
"We invited Thad over to New York as his attitude, hard work ethic and penchant for creativity and bringing ideas to life are truly incredible. The Brand Strategy Workshop he runs is more than impressive and it really aided us in refreshing our understanding of what our core principals are and how our image reflects this. I would thoroughly recommend his services."
- Sakhib Waseem - CFO of FaceOff
Find your Purpose
A comprehensive free e-course to help you discover, define and demonstrate your purpose.